Contact Us
We will not share any information without your permission.
Meeting Information:
Location: 135 Nw 25th St Corvallis , OR 97333
Various times in homes for singing, praying, studying the Bible, and fellowshipping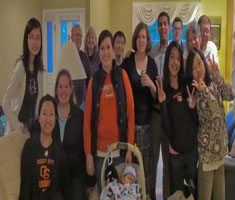 The Holy Word for Morning Revival is Cooperating with the Heavenly Ministry of the Ascended Christ.
Week 5 : The Revelation, Experience, and Enjoyment of the Ascended Christ as a Merciful, Faithful, and Great High Priest.

Calendar