Contact Us
We will not share any information without your permission.
Meeting Information:
Location: 135 Nw 25th St Corvallis , OR 97333
Various times in homes for singing, praying, studying the Bible, and fellowshipping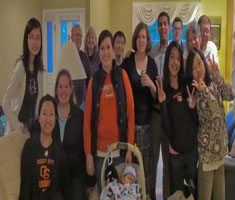 The Holy Word for Morning Revival is Cooperating with the Heavenly Ministry of the Ascended Christ.
Week 14 : Coming Soon!.
Calendar